Core values
Doing it differently
We approach everyday decisions and activities with a set of guiding core values. These core values keep our people focused on the long-term health of our business and are grouped into 3 categories.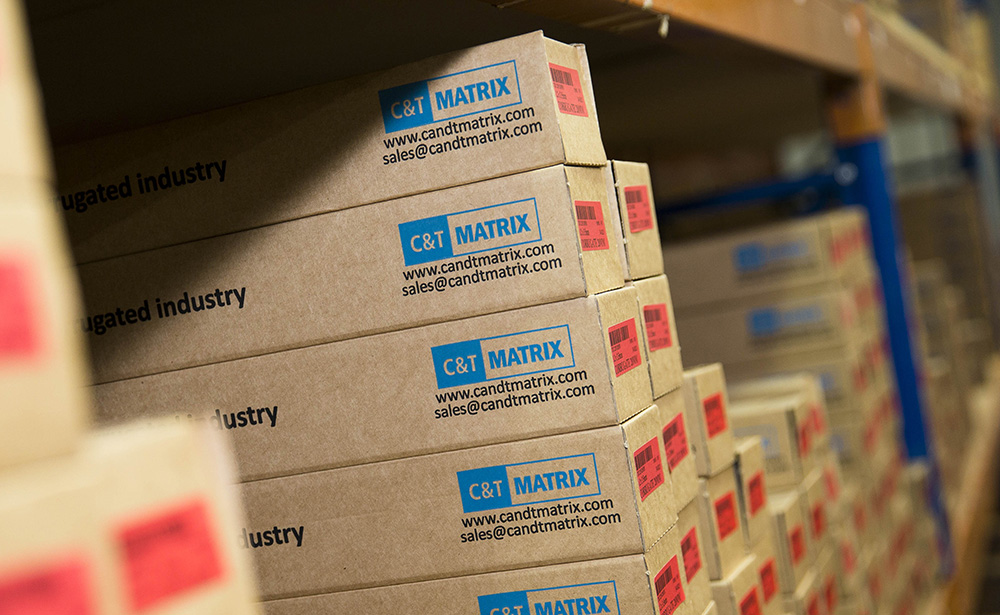 We start with the customer and work backwards.
We know that innovation is our life blood.
We strive for win-win with all stakeholders
We lead by giving our teams the space to operate and the support to deliver.
We rely on open communication and constructive challenge.
We encourage collaboration, good humour and a positive mind set at all times.
3. Developing individuals
We feel and act like long term owners.
We understand that failure and improvement go together so long as grit is sandwiched in between.
We are all Synnovia.